Today at EarthLink
Inside EarthLink

EarthLink Products & Services

Special Offer
Deal of the Day
New York City, NY
FEATURED DEAL: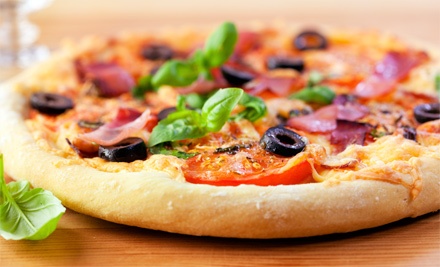 Pizza and Italian Food at Abitino???s Pizzeria (Half Off). Two Options Available.
Groupon
Save 50% ($8 Value) - NOW $4 (Save $4)
A large pizza is the perfect meal for a family to enjoy together, but is more often a meal for one man to enjoy alone. You're not alone when you're with pizza with this Groupon.
TODAY'S DEALS:
Weather
New York, NY
78° F
Cloudy - Hi: 84° / Lo: 68°
Stock Quotes
Finance Tools
Travel
Add a Feature
To add an additional feature to this page, select from the pulldown and click "Add".